Bradford

High School




Class Of 1963
UPCOMING BIRTHDAYS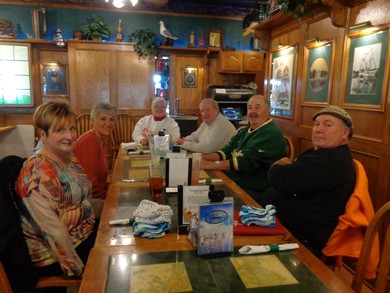 Nana Simons LoCicero, Betty Ali Kriederman, Kristina
Winberg Campbell, Dave Mann, Bob LoCicero and Buzz Ogren.
Next alumni lunch will be held on
Saturday, January 10, 2015.
Boat House - 11:45 a.m.
We'd love to see you!
Mark your calendar!!!
70th Birthday Party Picnic
Saturday, September 12, 2015.
More details to follow!
Florida 70th Birthday Celebration
Friday night, April 24th, beginning at 5 pm.
La Grotta Restaurant in Fort Myers, FL.
Contact Joyce Remus for further info!

Music accompanies this page. Click here to listen.
Encouragement is a renewable resource.
The more you offer up to others,
the more encouraged you'll feel.